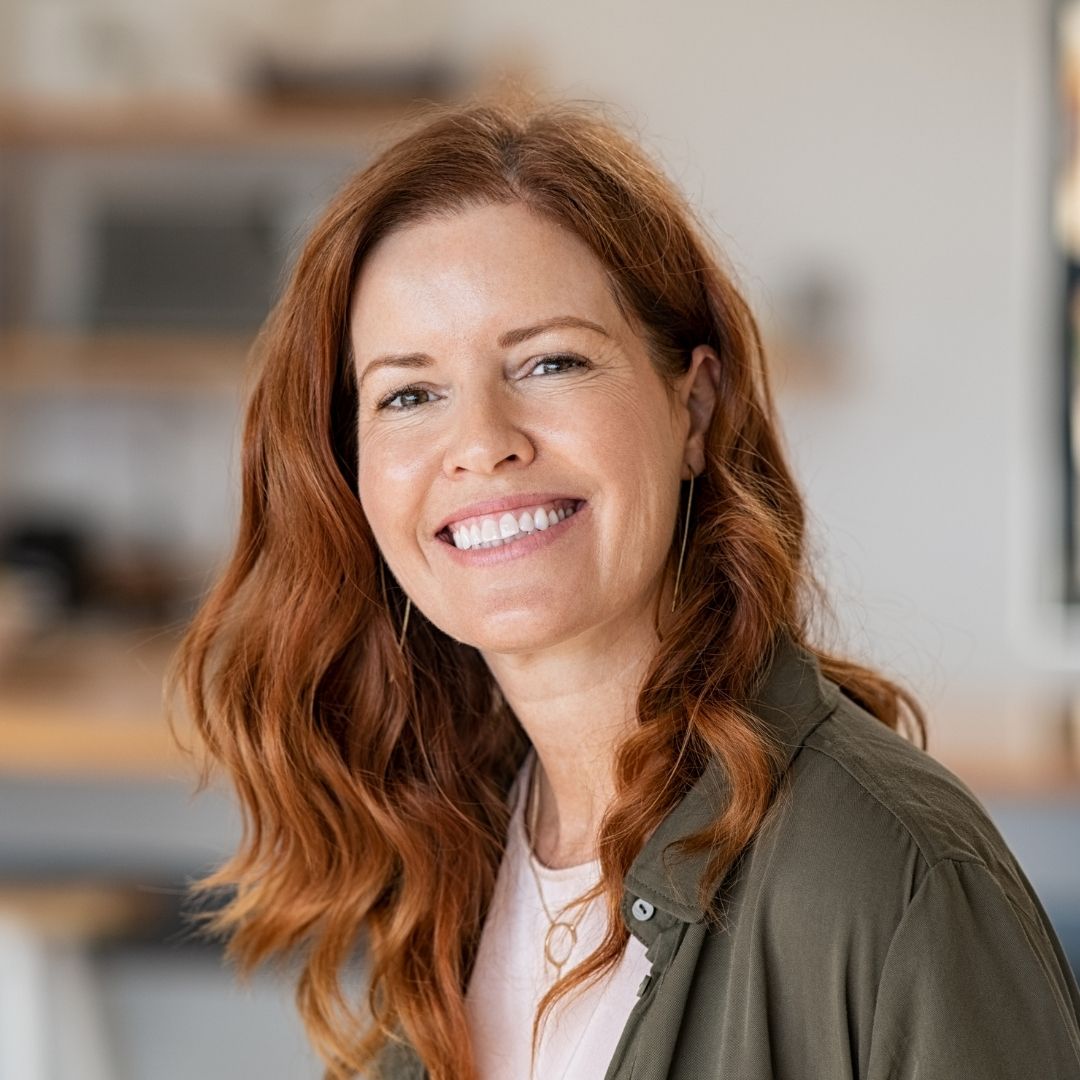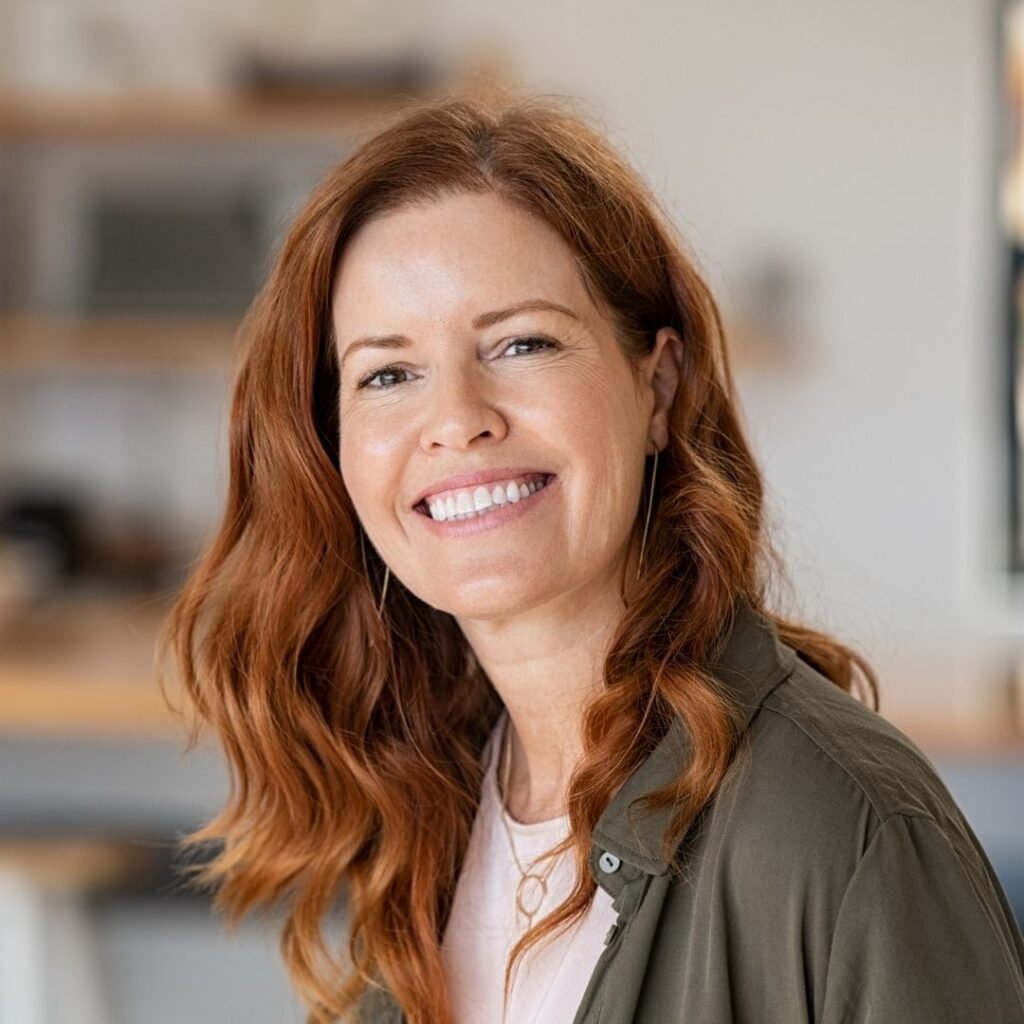 "Dr. Melissa Dixon was recommended when I first moved to Idaho Falls over five years ago. She gave my teeth a thorough examination. In her consultation room, I was given every option available to me. Her perfection in the dental field has given me a beautiful smile that I had not had in over twenty years. I highly recommend her and say…. Thank You Dr. Melissa Dixon."
"My family have been seeing Dixon Dental Center for fifteen years. They are very personable and do very excellent work in all aspects of dentistry. I would highly recommend them for all your dental needs."
"Hard to believe, but a visit to Dixon Dental Center is a look forward to, rewarding experience! All of the staff are true professionals who care about their customers. This is reflected in the treatment they provide and the great results we enjoy."
" My wife and myself have been patients of Melissa Dixon for 20+ years. She has always been professional and makes you feel comfortable. The hygienists are gentle and listen to our concerns. The entire office staff is friendly and helpful. We recommend this office to all our family and friends. Melissa Dixon is a great dentist."
"Our family has gone to Dixon Dental for many years now and we could not be anymore happy with the service they provide. Both Drs. Melissa and Lorin Dixon have been very efficient and competent in the professional care they provided each and every time we have had an appointment for dental services. They truly care about all their patients and take the extra steps necessary to make sure they are comfortable and receive the best care possible. Their entire staff is always very friendly and efficient. If you are seeking professional dental services, I highly recommend Dixon Dental."
"Dr. Dixon has been my dentist for over 13 years. I have had several procedures done by Dr. Dixon including and implant and many crowns. I have always found my experience to be very positive. Dr. Dixon uses current technology, high quality products and is very knowledgeable about the latest dental techniques. The staff is always professional, caring and they treat me with respect. I couldn't be happier with Dixon Dental Center."
"I have received excellent care from Dixon Dental for over 20 years. Dr. Lorin Dixon and every member of the staff demonstrate high levels of expertise, professionalism, and friendliness. Whether it is a regular exam or something more urgent, they go the extra mile to make the procedures comfortable. I appreciate their clear, direct explanation for my options and answers to my questions. They have rescued me from a desperate situation more than once – my health and comfort is their priority!"
"Dr. Lorin has provided my dental care for many years. He is always professional and caring. He and his staff provide exceptional dental care. Great place to take your family!"
Dr. Lorin, I just wanted to say thank you for all your hard work in giving me a smile that I am proud of ! You did an awesome job! Thank You!! June
Creating Beautiful Smiles Together
Imperdiet aliquet est vel nulla turpis eu consequat ullamcorper a egestas suspendisse faucibus eu velit, phasellus pulvinar lorem et libero et tortor, sapien nulla.