The dentists at Dixon Dental Center can improve the appearance and function of your smile through one or more cosmetic procedures. Our dentists will develop a treatment plan to meet your personal needs and desires.
Schedule An Appointment Today!
To learn about cosmetic dentistry in Idaho Falls, Idaho contact Dixon Dental Center to set up an appointment.
In the past decade there has been a dramatic interest in cosmetic dentistry.  We all realize that having a healthy, bright, beautiful smile enhances our appearance and allows us to smile with confidence.  Thanks to the advances in modern cosmetic dentistry, we are able to improve our teeth and smiles with quick, painless and surprisingly affordable treatments.
Cosmetic dentistry might be a solution if you have one or more of the following conditions:
Discolored teeth
Cracked, chipped, or broken teeth
Spaces or gaps between your teeth
Uneven teeth
Missing teeth
Misshapen teeth
Worn or short teeth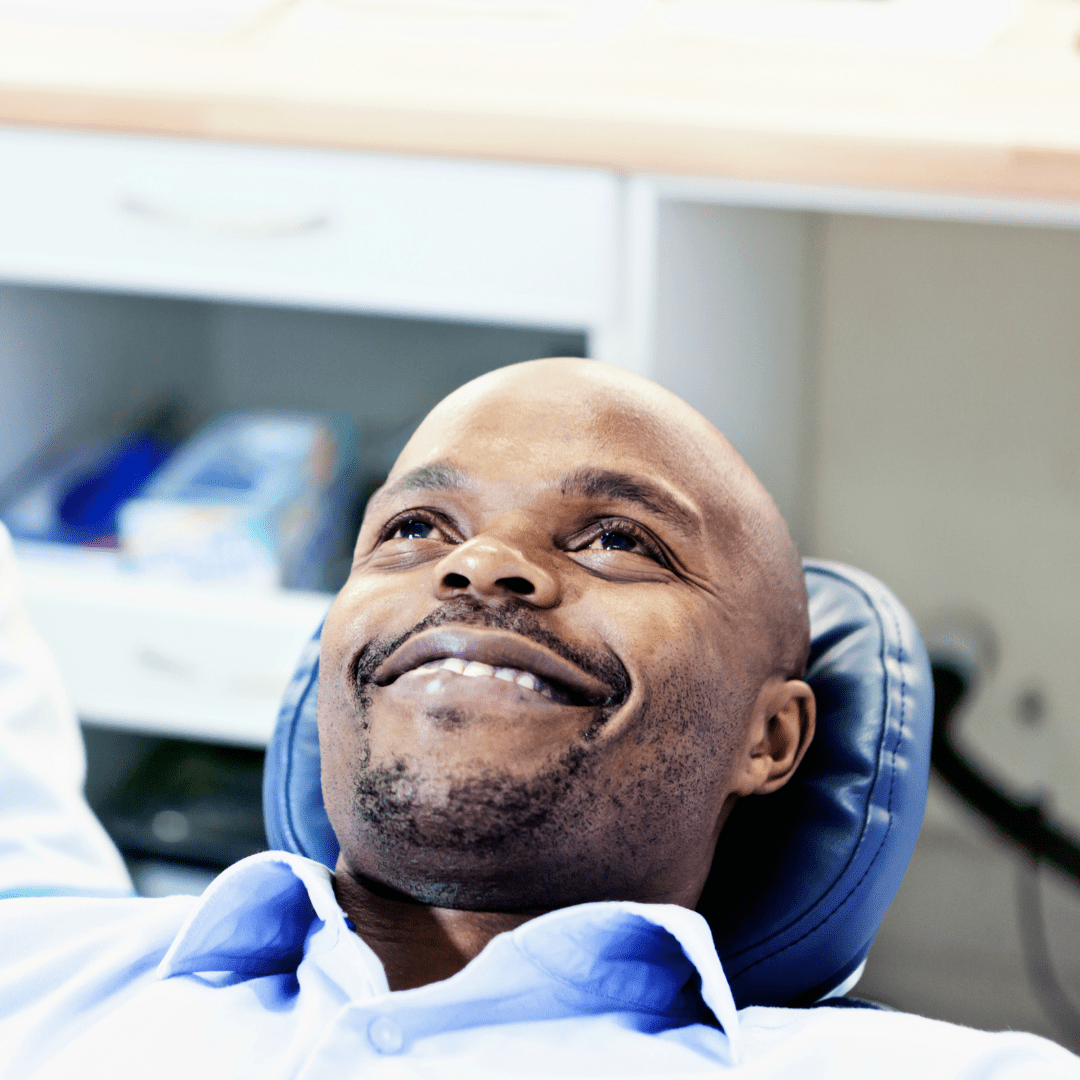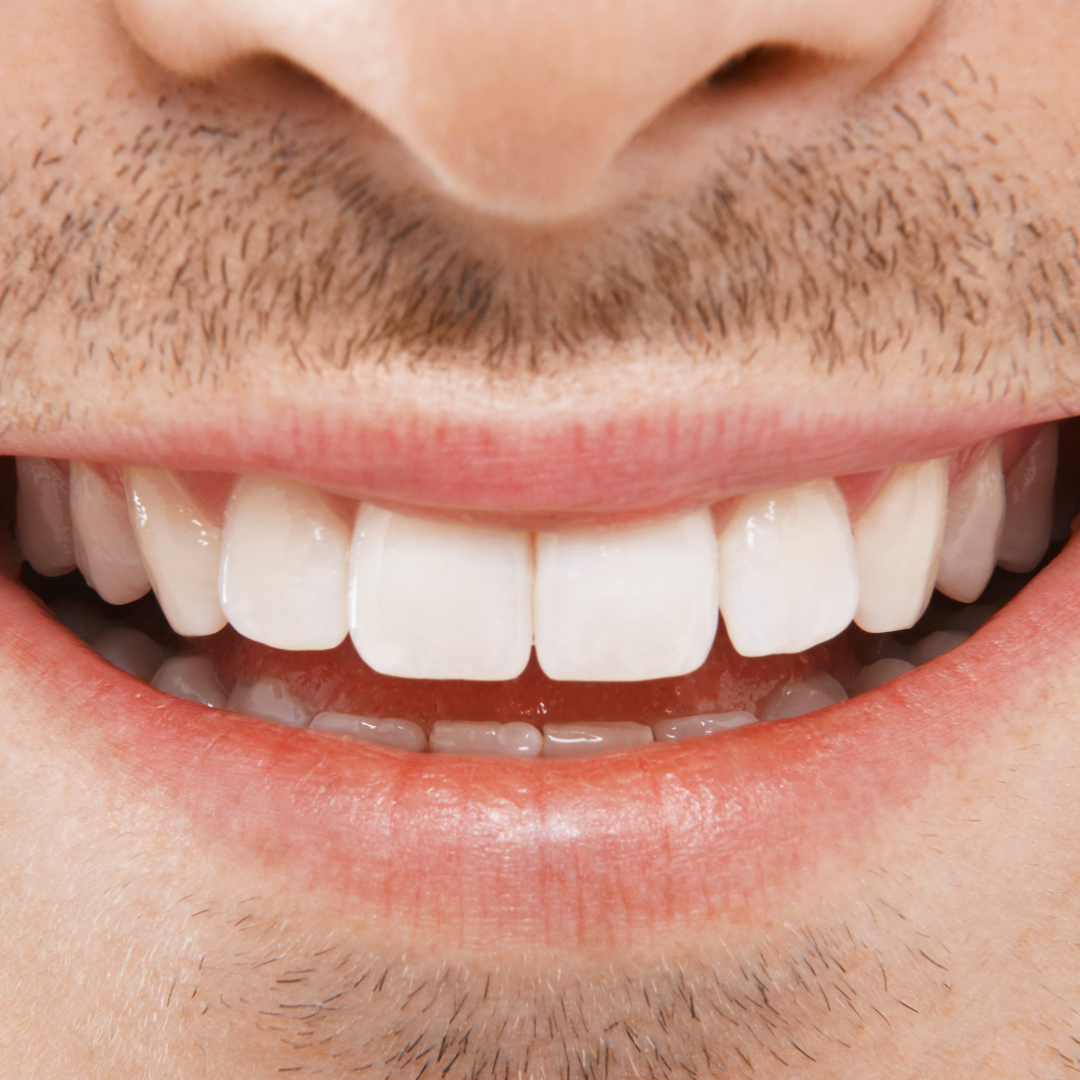 In Office Whitening & at Home Whitenting