Welcome to Dixon Dental Center
Creating Healthy Smiles Together!
We would like to welcome you to our practice
When you visit our office you will experience a fresh approach to your dental care. We feel it is very important for you to have thorough and complete information about your oral health to guide your choices for dental services.
Drs. Melissa and Lorin will spend time getting to know you, your dental goals and concerns and your current dental condition. We can then provide a comprehensive list of general, restorative and cosmetic dental services to meet your individual needs.
"Our goal is to assist each patient in achieving and maintaining long term dental health and a beautiful smile."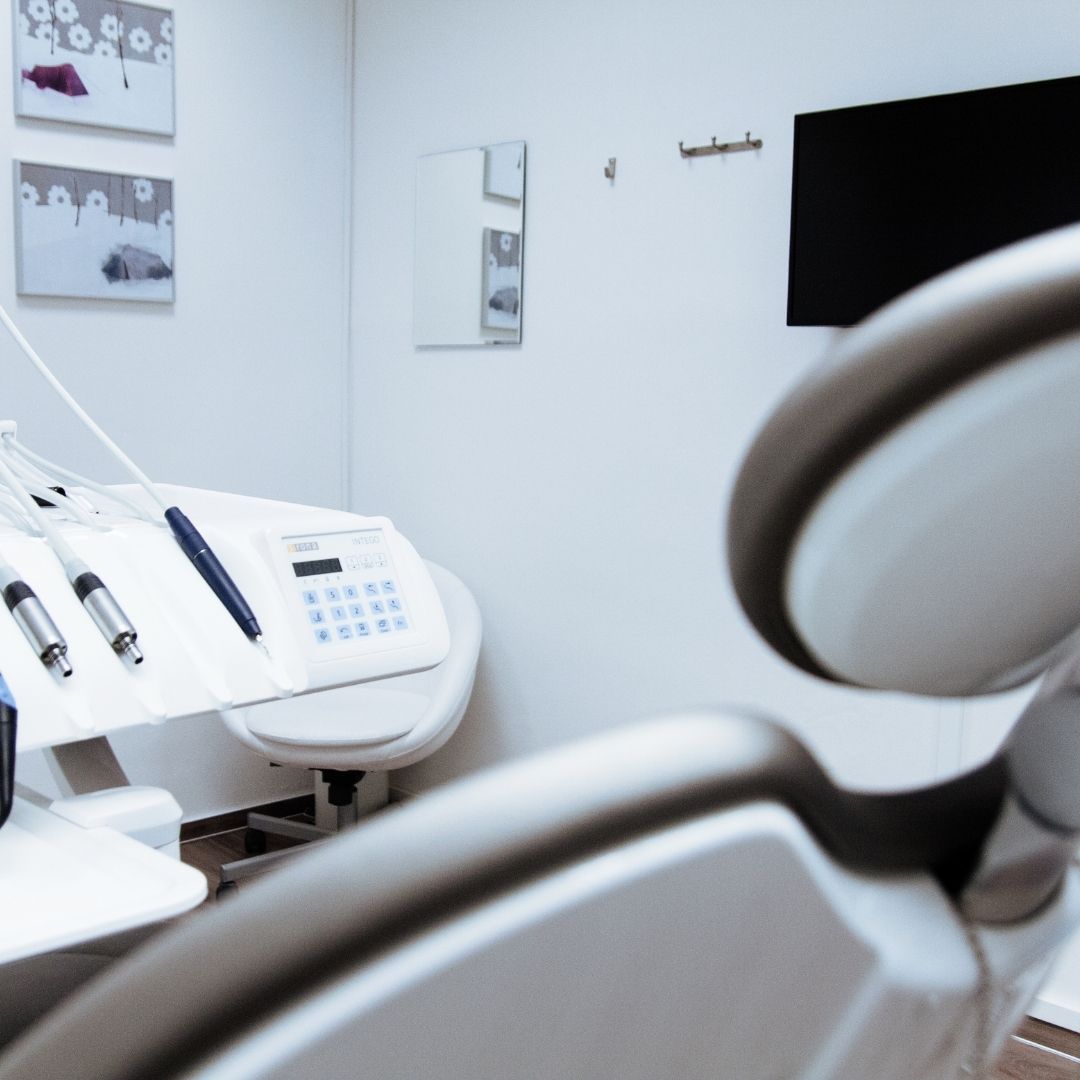 Our team of passionate dental professionals are compassionate and caring to ensure your visit is as comfortable and easy as possible.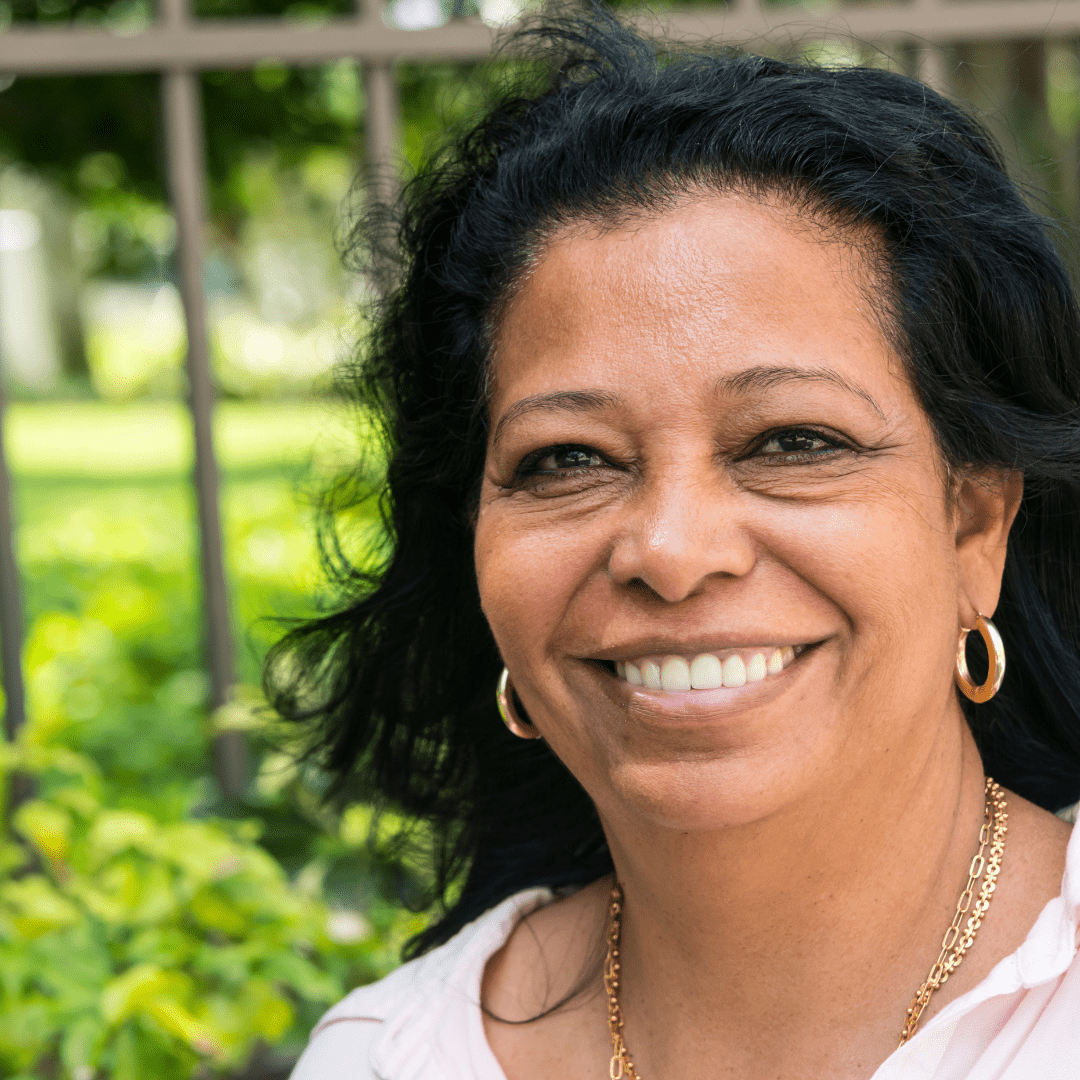 See what our clients have to say about our services and our business.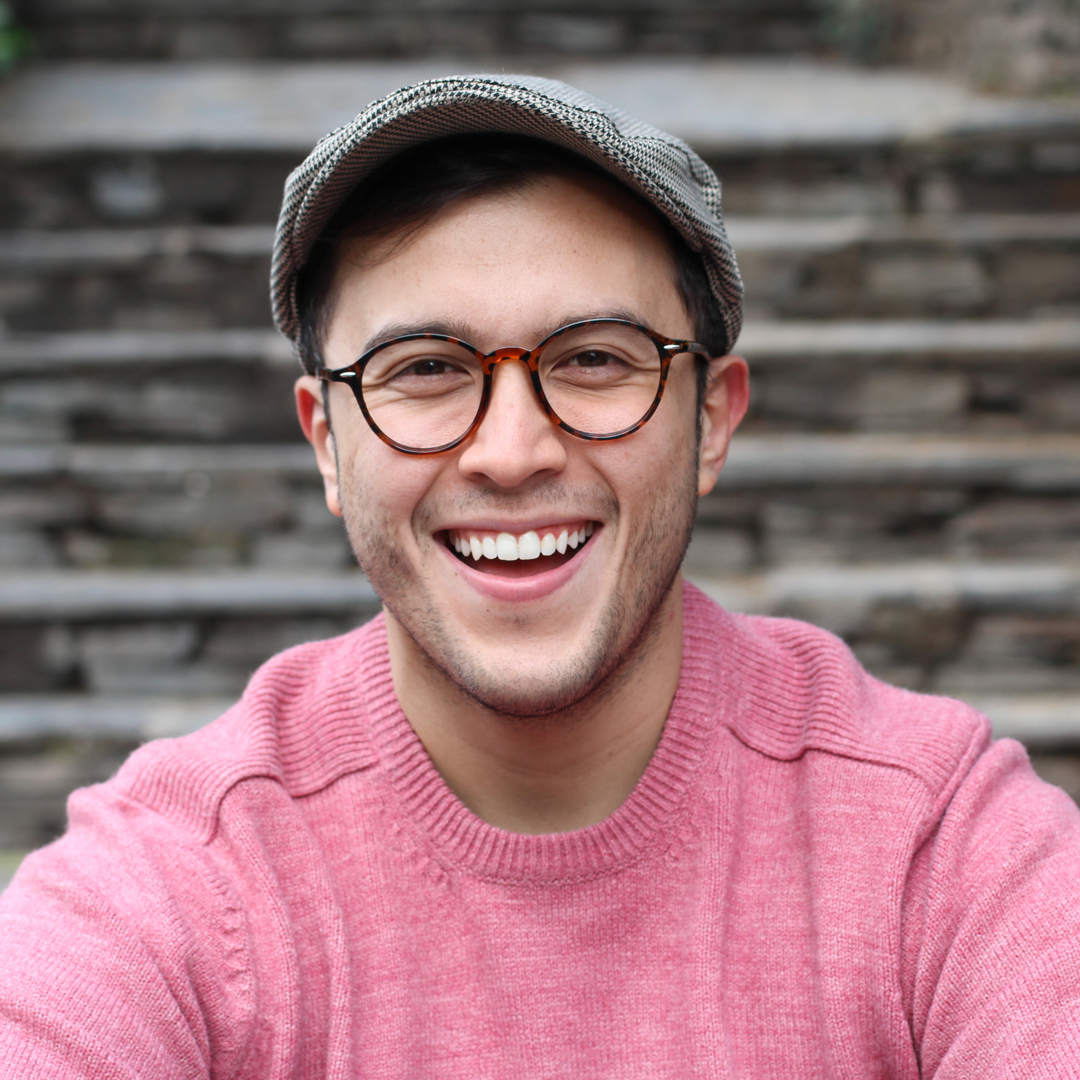 We pride ourselves in quality work and love showing off our skills.
We love transforming people's smile and giving them their confidence back.
To be a quality dental center that believes in thorough examinations & quality work.
Mon 8:00am – 5:00pm
Tues 8:00am – 5:00pm
Wed  Closed
Thur 8:00am – 5:00pm
Fri 8:00am – 2:00pm
205 Elm St, Idaho Falls, ID 83402
We conveniently offer multiple ways for you to make an appointment. We look forward to your visit!
A positive reputation is everything to a small business.  We work very hard for our reputation and make patient satisfaction a top priority.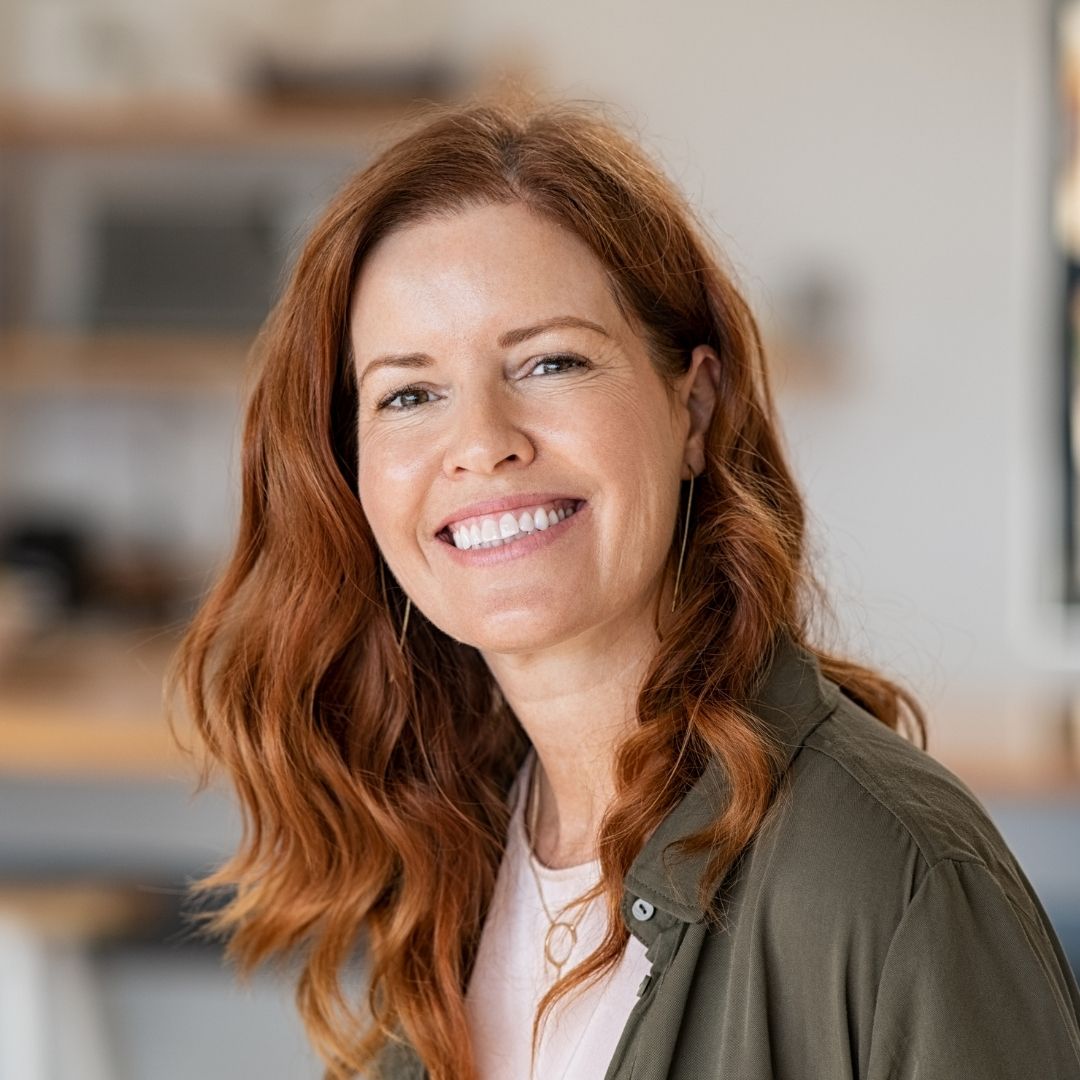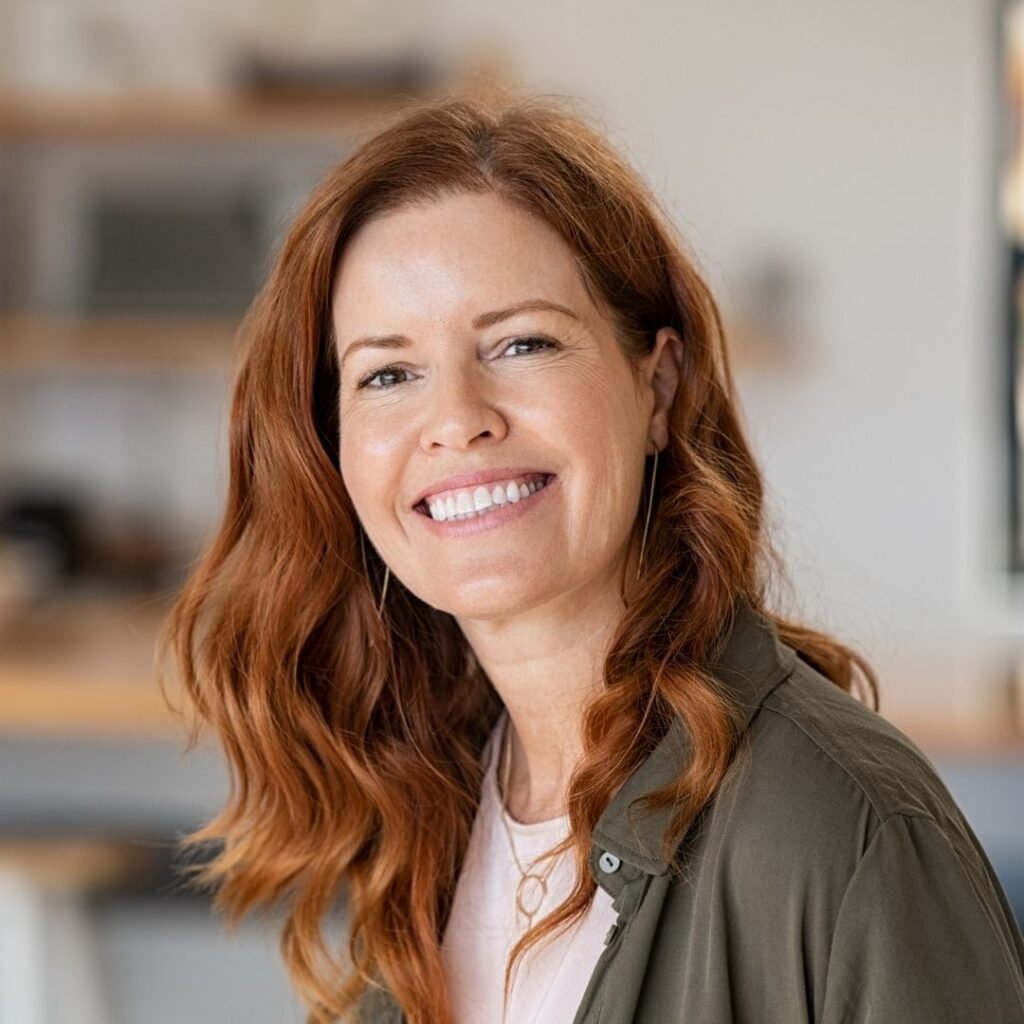 "Dr. Melissa Dixon was recommended when I first moved to Idaho Falls over five years ago. She gave my teeth a thorough examination. In her consultation room, I was given every option available to me. Her perfection in the dental field has given me a beautiful smile that I had not had in over twenty years. I highly recommend her and say…. Thank You Dr. Melissa Dixon."
"Dr. Lorin has provided my dental care for many years. He is always professional and caring. He and his staff provide exceptional dental care. Great place to take your family!"
" My wife and myself have been patients of Melissa Dixon for 20+ years. She has always been professional and makes you feel comfortable. The hygienists are gentle and listen to our concerns. The entire office staff is friendly and helpful. We recommend this office to all our family and friends. Melissa Dixon is a great dentist."
"My family have been seeing Dixon Dental Center for fifteen years. They are very personable and do very excellent work in all aspects of dentistry. I would highly recommend them for all your dental needs."
Creating Healthy Smiles Together
We invite you to schedule an appointment for a thorough examination so you can make informed decisions about your dental health.